DAN DAILEY / MUSICAL BIOGRAPHY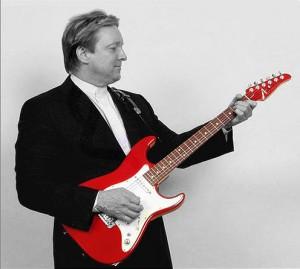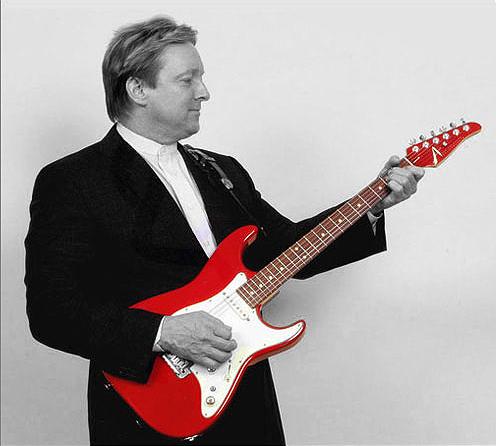 I was fortunate to grow up in a time when pop music was truly the soundtrack of times. It seemed like every week there were new bands pushing the boundaries past what had come before & it held the promise that no matter what was happening around us, somehow music could make it better. This is a very idealistic recollection on my part but for a few years I really believed music could make a difference in the world. My earliest influences were the Byrds & Buffalo Springfield. These bands & all of their subsequent variations still have a deep effect on my music today.
Over the years, I have performed in a variety of different musical formats. In the 1970's I played out acoustically both solo & as a duo. Later I graduated to playing in electric bands. It was during this time period that I started writing original compositions.
From 1982 to 1989, I concentrated solely on writing, recording my songs & putting together a studio. I have over (60) master quality recordings from this period. In addition, to having songs published, I became a member of BMI & I had a recording contract with "Torchlight Records".
From 1994 to 2002, I performed out with my classic rock cover band "Roadside Attraction". During that time period, I played at over (160) locations in New Jersey, Pennsylvania, Delaware & Maryland, doing over 100 dates a year. From October 2002 until June of 2003, I performed as a solo acoustic act.
In June 2003, I put together another studio & started recording original music again. I have released 11 CD's since 2003.
On 4/19/21 I released "Go With The Flow". All songs contain thinly veiled non denominational spiritual themes. I am very proud of these songs. They are my best recorded works to date by far.
"Go With The Flow", "Here I Go Again", "Flip The Switch", "It's My Turn", "True Believer" & "Out Of Control" are now available for Purchase & CD Baby, Amazon, ITunes & other Internet Based Music Sites.
My plans for the future are to continue to record new music & follow the path that I been traveling on since I heard the Byrds "Turn Turn Turn", the Buffalo Springfield's "For What It's Worth" & Crosby Stills Nash & Young's "Carry On".